Large Scale Pre-Worlds Registrations are Open.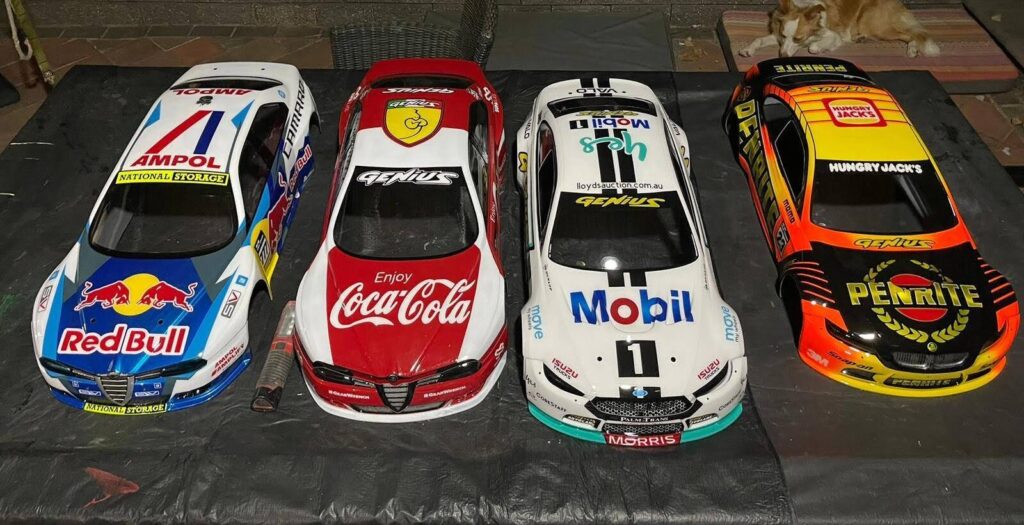 Large Scale Pre-World Registrations are Open.
Pre- Worlds Event Date: 7th – 10th March 2024
Click the Registration button begin your journey.
IFMAR Pre-Worlds Large Scale Registration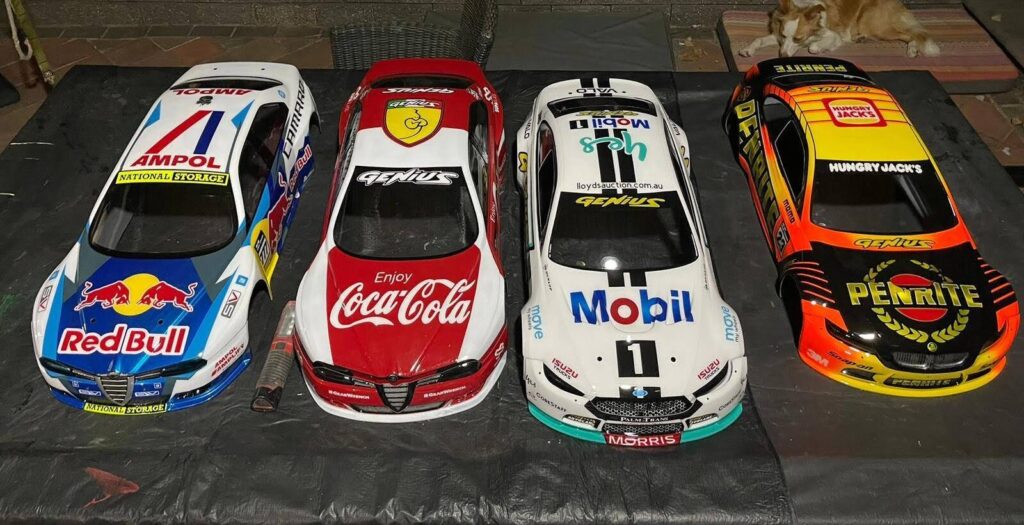 Additional Important information!!
SET THE DATE!!
IFMAR LS World Championship date has Been set!
OCTOBER 20th – 27th
IFMAR Large Scale World Championship Dates
More information will be published here as links to Rules, downloads and event information.